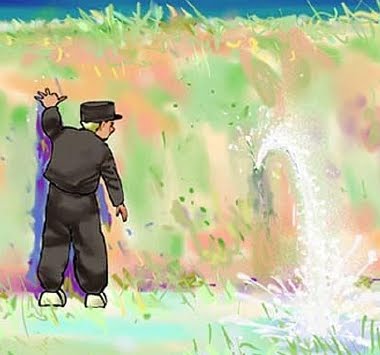 As predicted, the United States Supreme Court's analysis in McCutcheon v. FEC threatens once again to topple the constitutional underpinnings supporting contractor bans on contributions.
This time, the crack in the dike in dire need of young Hans Brinker's able finger appears in the D.C. Circuit where the court – sitting en banc – announced today in Wagner v. FEC that it will hear oral argument in September on First Amendment challenges to the long-standing prohibition against federal contractor contributions in connection with federal elections.
It is difficult to see how this law (2 USC 441c) survives Justice Roberts' analysis in McCutcheon. As noted political law academic Rick Hasen sagely (and succinctly) observes on his blog, "[t]his will be a tough case for the government after McCutcheon, and potentially a big decision."  He is correct, of course. This might be the case that cracks the pay-to-play dike and floods us all with contractor contributions.
See you in September. Russell Crowe and I will be out back working on our boat.
Contractor Contribution Bans Post McCutcheon – "Um, Hans, There Appear to be More Cracks in the Dike!"