It may be the holiday season, but government officials never have any issue with delivering pay-to-play coal in the stockings of the regulated community.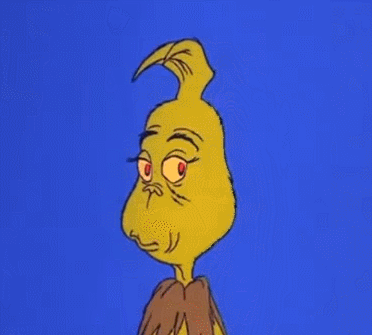 This year's Grinch – the DC City Council, which has for years been looking for a way to tackle the purported "pay-to-play" culture that plagues city government in the District of Columbia. While past attempts may have fallen short, increased attention because of recent polls and studies that call into question the conflict of interest policies of the city and its elected officials have lit a fire under the Council to finally take action, even if many in the business community view the action as unnecessary and incapable of reigning in the identified problems.
On Tuesday, November 20, public hearings were held to debate proposed bills related to campaign finance and pay-to-play rules. One of the bills under council review, the Campaign Finance Reform Act of 2017, written by Councilmember Charles Allen (D – Ward 6), moves to prohibit businesses which hold over $250,000 in city government contracts from being able to contribute to political campaigns. The bill would also increase authority of the Office of Campaign Finance by making it independent of the Board of Elections and requiring increased disclosure by independent expenditure committees within the City. The bill also incorporates matters of concern from previous councilmembers' proposals and is backed by D.C. Attorney General Karl Racine.
In addition to the above restrictions, the proposed legislation also prohibits donations from prospective municipal contractors during the formal bidding process. This restriction applies both to corporate donations and to senior executives of such corporations.
After careful consideration, the legislation passed an initial voting hurdle, with 11 of 13 City Councilmembers voting in favor. Mayor Muriel Bowser has declined to reveal her position on the legislation, although her administration has been under continued scrutiny for receiving large contributions from city vendors. Earlier in 2016, the head of D.C. Department of General Services resigned on the pretext that he was pressured by City Administrator Rashad Young to direct a contract to Fort Myer Construction, a huge campaign donor to the Mayor and other elected officials.
Later this month, the Council will revisit the legislation to take a second vote. If it passes, the bill will find itself on Mayor Bowser's desk, with the possibility of a veto in play. We shall see. In the meantime, the Pay-to-Play Law Blog will continue to keep tabs on the progress of the bill and provide the regulated community with useful updates as they occur.
Subscribe and stay updated
Receive our latest blog posts by email.