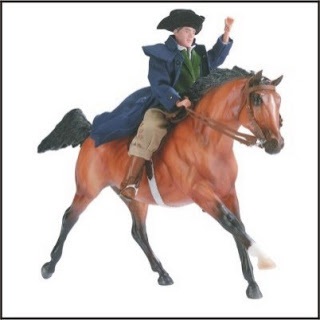 To the tune of a $100,000 fine and five year debarment against an individual broker, the Securities and Exchange Commission let it be known – again – that it is very serious about putting teeth behind its new pay-to-play rules.
Yesterday, the SEC announced entry of a consent order by which former Goldman Sachs investment banker Neil Morrison accepted the largest individual penalty ever handed down for a federal pay-to-play violation of MSRB Rule G-37. What makes the settlement especially noteworthy are the fact that most of the "contributions" Mr. Morrison were alleged to have made were in the form of personal "in-kind" services to Massachusetts gubernatorial candidate Tim Cahill rather than just cash donations, the fact that Goldman Sachs had repeatedly warned its bankers about G-37 prior to Mr. Morrison's conduct, and the fact that Goldman self-reported the violation.
(COMPLIANCE TIP: If you are an investment banker, don't send emails to your municipal clients saying "'as an advisor/consultant/friend…PLEASE don't give these (underwriter) slots away' to others because of all the campaign work I've done for you.")
Loyal readers of this blog (humor me, I HAVE to keep telling myself there are some) will know that we have been riding through town on Brown Beauty warning that the SEC is really, really serious about enforcing MSRB Rule G-37. The Commission has previously entered into a $14 million consent judgment with Goldman Sachs over its alleged failure to supervise the activities of its bankers.
MSRB Rule G-37, like its companion Rule 206(4)-5, has teeth, and the SEC has made it very, very clear that municipal underwriters and investment advisors must educate and control their personnel when it comes to their campaign activity.
Have a compliance plan!! Train your people!! The penalty for insufficient action is debarment, dough, and "D'oh!"
The Regulators are coming! The Regulators are coming!