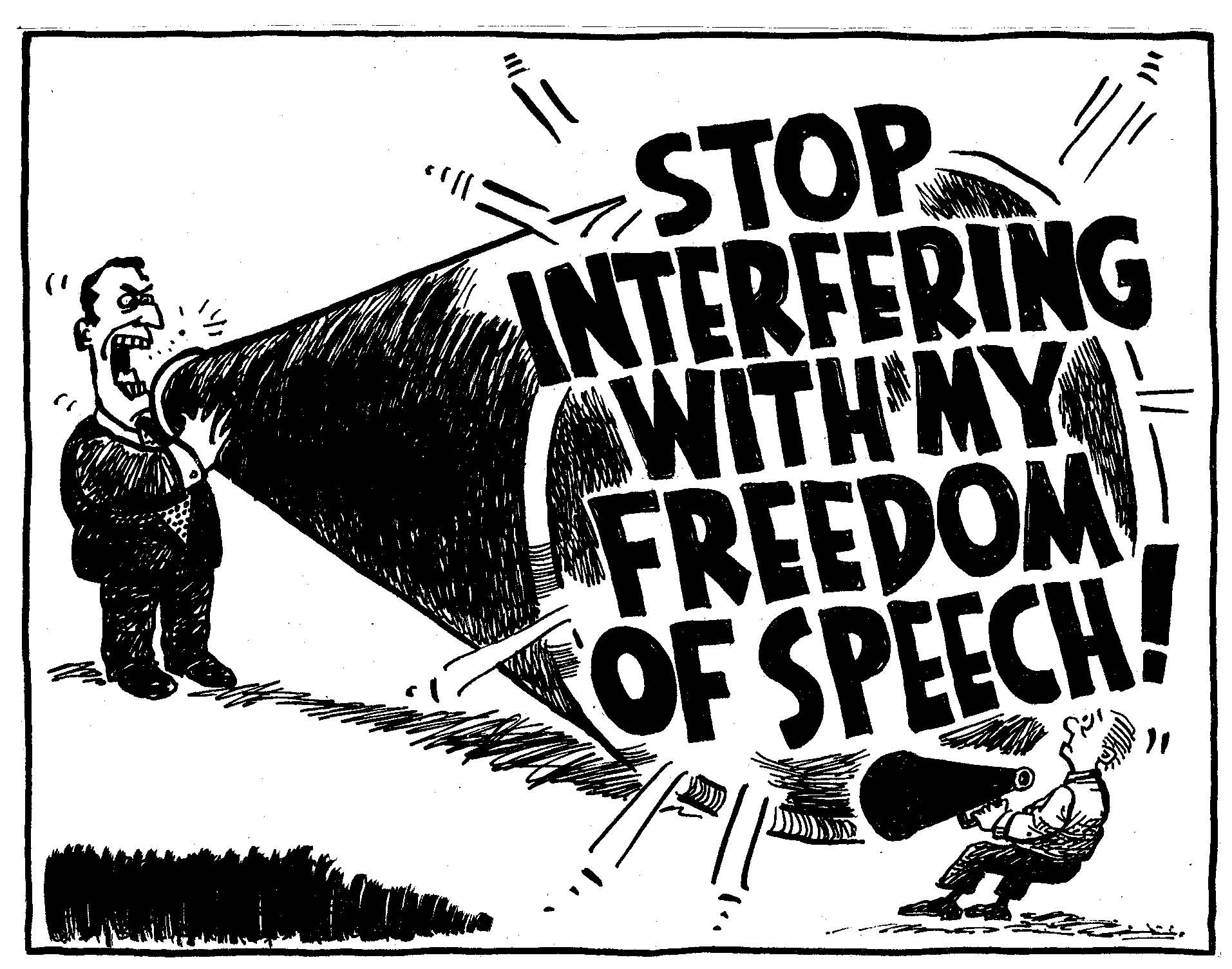 Much has already been written about the impact of the US Supreme Court's ruling in McCutcheon v. FEC this week; some of it actually accurate. On its face, the ruling in that case has to do with aggregate contribution limits and has nothing to do with state pay-to-play laws. (If you want to read one of the fifty law firm client alerts that breathlessly delved into the nuances of the case on the very day the opinion issued, why not read ours? It's a good one.). The reasoning employed by the Supreme Court in reaching the holding it did in McCutcheon, however, would appear to threaten the constitutional foundation upon which many state pay-to-play laws are based.
In McCutcheon, the US Supreme Court weighed whether federal laws prohibiting individuals from giving contributions in excess of aggregate limits over a two-year period ($123,200 of which no more than $48,600 could go to candidates and no more than $74,600 could go to PACs and parties) could withstand constitutional analysis. (We should all have such problems). In ruling as it did, the Court made clear that First Amendment freedoms of speech will invalidate virtually any effort to restrict political spending other than direct contribution limits which are designed to prevent direct quid pro quo corruption (fancy legal language for "bribes"). If the law can't be shown to be narrowly drawn solely to prevent corruption, First Amendment freedoms of speech will trump even laudable goals such as circumvention or public distaste for a system whereby wealthy insiders enjoy undue influence. This is why the Court did not strike down (this time) contribution limits, but did find that limits on contributions to an unlimited number of candidates are unconstitutional.
This leads us to an analysis of the potential impact the Court's ruling might have on the myriad of state and federal pay-to-play laws on the books. As we have pointed out since our inaugural blog post, pay-to-play laws are not designed to prohibit pure corruption; state bribery laws are already on the books for that purpose. Rather, pay-to-play laws typically ban all (otherwise legal) contractor contributions to procurement officials expressly because proving direct quid pro quo corruption (bribery) is so difficult. Statistically, legislators, regulators, and the public can see a correlation between vendor political contributions and success in winning contracts but can't prove corruption (unless they are fortunate to live in Chicago where politicians are willing to be audio taped doing such things). Because such a correlation is unseemly, but direct corruption difficult to prove, pay-to-play laws are born whereby actual corruption need not be proven but its appearance generally is prevented through a blanket restriction on contributions (speech?) imposed upon an entire suspect class.
Framed that way, there are a number of pay-to-play laws, including those put forth by the Securities and Exchange Commission, which might not sleep quite as soundly after McCutcheon. Colorado's pay to play provisions have already experienced the consequences to straying too far in restricting contractor contribution activity. Others might follow closely behind.
Did the US Supreme Court's ruling in McCutcheon v. FEC Put the Constitutionality of Some Pay-to-Play Laws in Doubt?